Real Estate Appraiser

Choose Summus Realty, Today
Get The Value of Your Home — In 24 Hours or Less
After years in the industry, Summus Realty has established itself as a credible and reputable home seller and real estate company. We have developed and cultivated our unique approach to real estate and have a profound understanding of the local markets and other important factors that affect the fluctuating prices of the housing industry.
Get Your Home Value Fast
Finding the value of your home is the first step to having a successful sale. The Summus home selling team will get your house on the market and get it sold in less than 90 days.
What do we provide?
A fast and accurate in-depth Market Analysis
If your house is not sold in 90 days or less, we will sit down with you and reassess why. How can we better serve you? If we are not providing value, you can leave the deal with no obligations.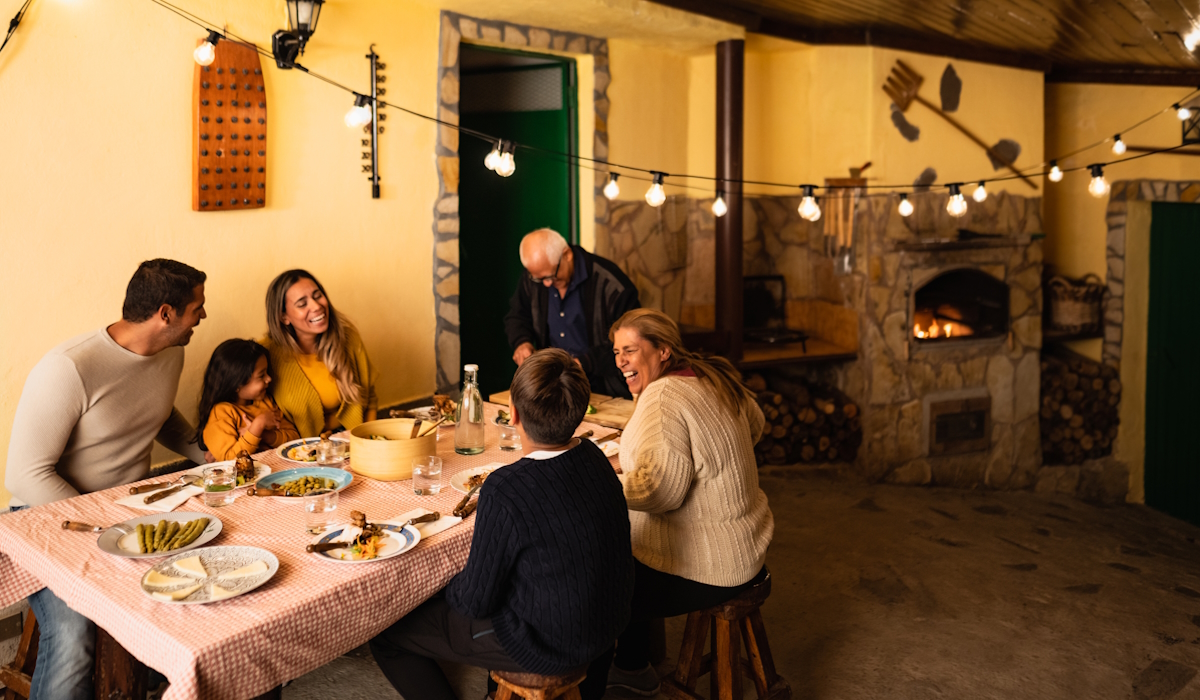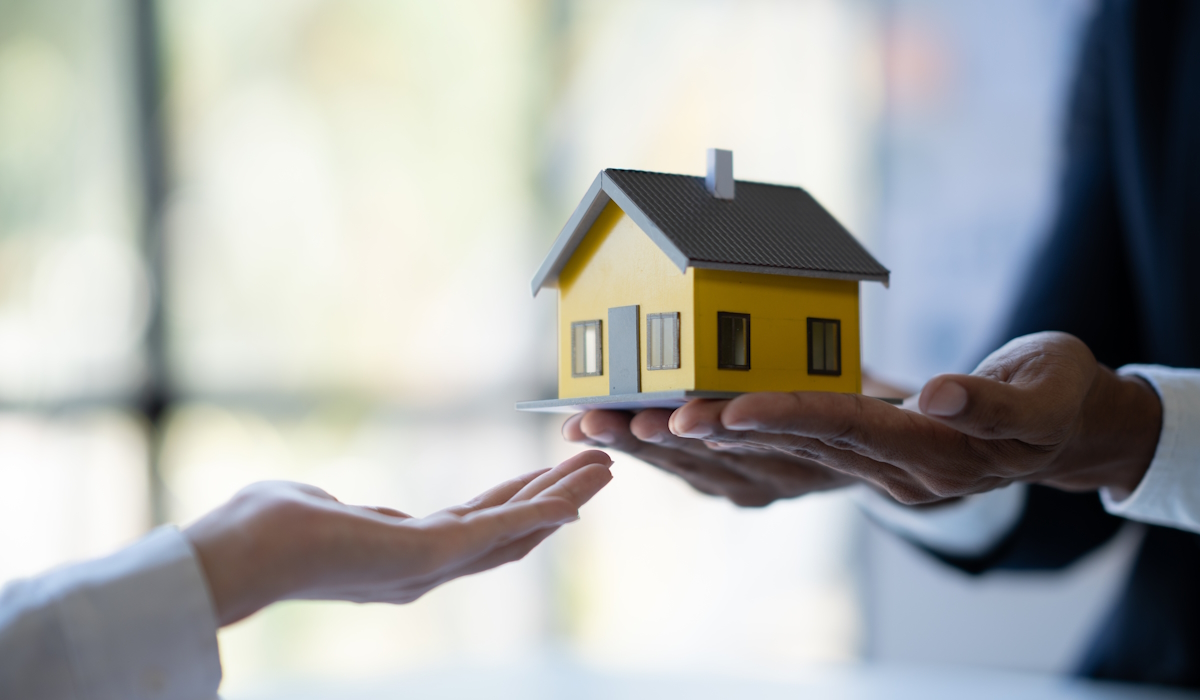 In-Depth Market Analysis & Financial Analysis
A market analysis is composed of several sections that study and provide a comprehensive understanding of the property, the area, its potential, and supply and demand factors relevant to the property. Each of these helps your real estate appraiser consider the data behind the local conditions. They also provide information that helps the analysis of the valuation and financial feasibility of any real estate investment.
Generally, it is composed of the following three sections:
Defining the area in question as well as the target market in order to better compare the competition.
A thorough outlook and analysis of the physical and environmental factors present in the area. This may also include thorough information on the neighborhood's school, crime rates, public utilities, etc.
Environmental trends and characteristics of an area.
A thorough market analysis will also consider interest rates, monitor ongoing policy changes in local and federal governments, unemployment rates, GDP, and other factors that may have ripples and/or manifestations on the local markets. In addition to the market analysis, conducting financial analysis can be a great way to complete the comprehensive study of the local market. All of this information can help you determine rental rates, population growth, traffic patterns, and demographics.


Get in Contact Today!
We're ready to hear from you. Fill out the form and we'll contact you in less than twenty-four hours or call us anytime at 915-494-9069.