Real Estate

Consultant
A Company Founded By Investors for Investors
Summus Realty was started by a group of investors passionate about real estate investing and its many possibilities. This is why Summus is a great partner to all people interested in investing through real estate. Summus provides:
A wealth of resources in the industry to help inform potential investors
A strong support system of professionals and experts in the field
A team of real estate agents available as resources
The biggest, baddest real estate pham in the region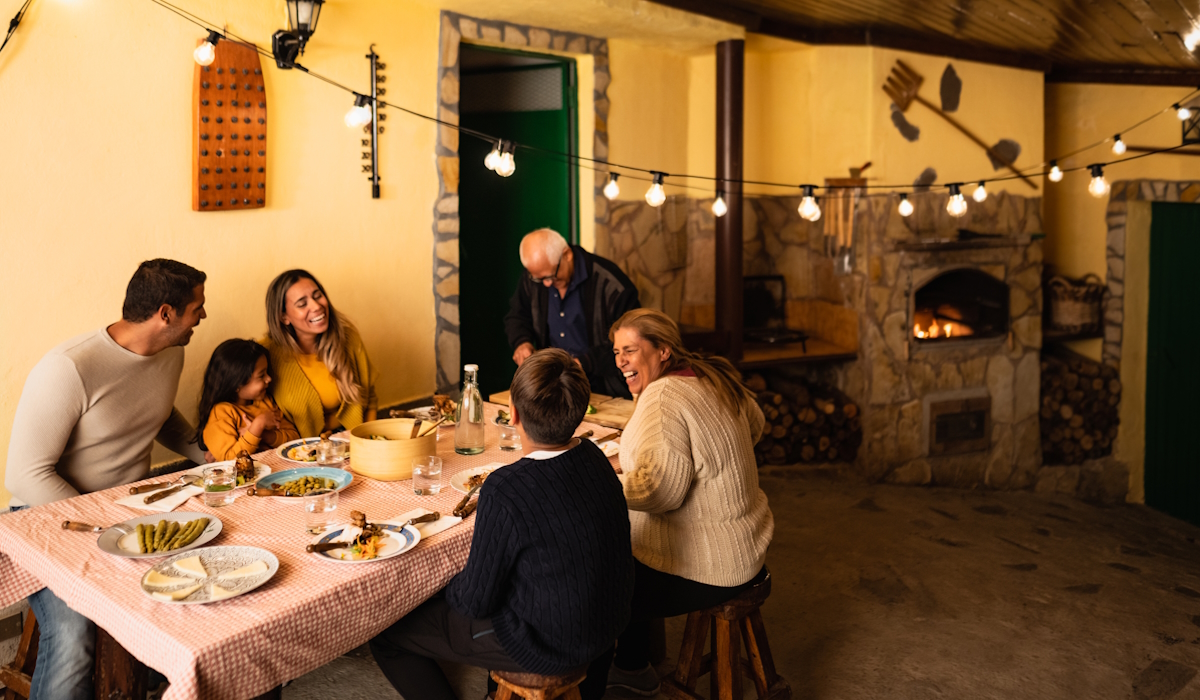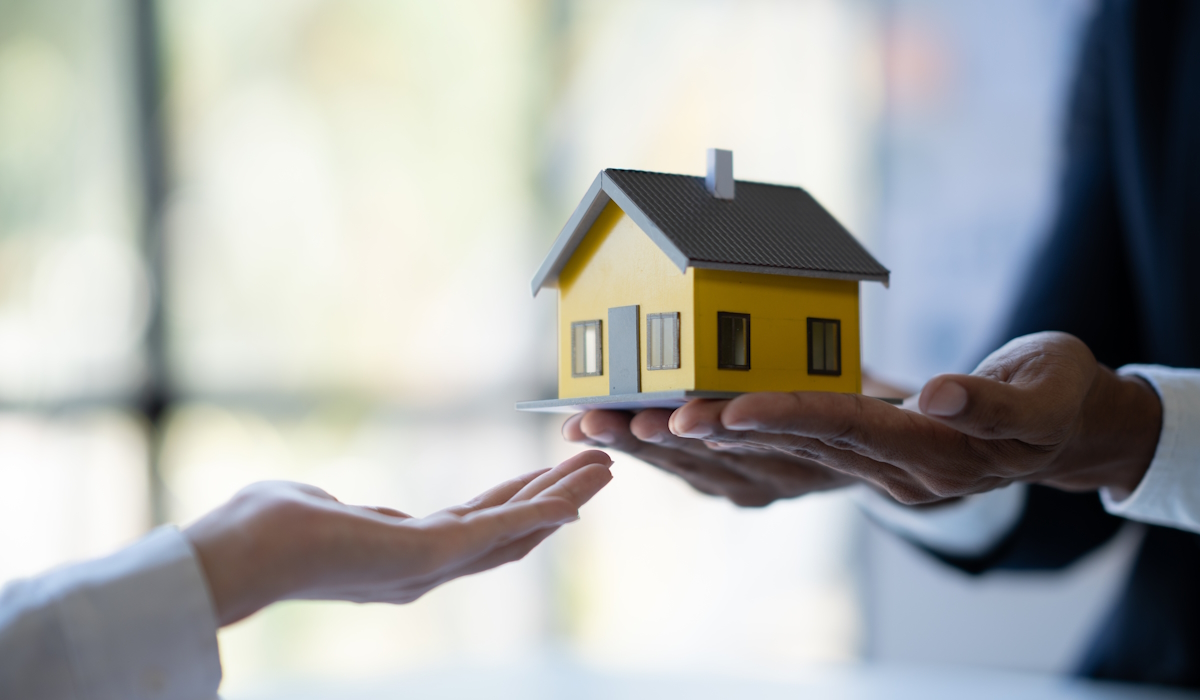 What is Real Estate Investment?
Put your money to work. By investing today, you'll see returns tomorrow. Real estate investing revolves around making money from a tangible piece of property. Reaping rewards off of residential and commercial properties is a centuries-long tradition and in the modern day has proven to be an attractive option for investors given its substantial and lucrative results.
Where Do I Begin?
If you're interested in real estate investment, the first step is to talk to a knowledgeable real estate investor or real estate consultant who can provide you with the necessary information and resources.
There are a few ways of generating income from real estate. The two main ones include:
Real Estate Appreciation-
This applies to properties that increase in value over time. Usually—especially in highly demanded areas—properties will go up in value as development and growth around it happen. Someone looking to make this type of investment should spend some time studying that particular market, population, demand, and other factors in that area, all of which will have an impact on a property.
Rent-
Also known as cash flow, which refers to income being made through the collection of rent in an apartment building, office building, rental houses, and other rented spaces. For an investor this requires the purchase of a real estate property, maintaining it, keeping it up to code, etc., in order to bring in the income.
Residential– These are properties where families or individuals live and pay monthly rent in order to use the property.

Commercial– This refers to office buildings or rental spaces where businesses or companies go into a contract and agree upon a monthly rent amount.

Industrial– This type of property refers to warehouses, storage units, distribution centers, or other types of properties that house industry or larger business operations.


When it comes to rental properties, there are several categories. Each has their positives and offers varying advantages. In general, there are three types of real estate that people can invest in:
Grow Your Wealth With 'Summus Realty' Today
Our investment real estate consultants are here to help you navigate the process! Allow us to advance your investment opportunities. Our real estate agents are not only the best in their field—they hold extensive knowledge and expertise in the local market—but they are also out there fighting for you every day, seizing opportunities to improve your future.

Give our agents a call at 915-494-9069.