Sell

My House
Sell My House in El Paso – How an Experienced Real Estate Team Gets it Done
If you're looking for the best home selling team in the region, then you've come to the right place! Selling your home with Summus Realty means getting an entire team of professionals to focus on getting your property sold. Summus is different from other realty companies because we have a unique process and unmatched value.
We achieve success by:
Staying on top of industry trends
Offering more value for less money
Capturing more leads than the competition
Implementing better and more effective marketing
Offering extra services to assist the process
Having the best-trained agents in the region
Every situation is different. Every home has a unique value. Listing a home for sale is not a one-step, cookie-cutter process. There are many factors and variables to consider. Summus works with you one-on-one to decide the best course of action and assess your specific needs.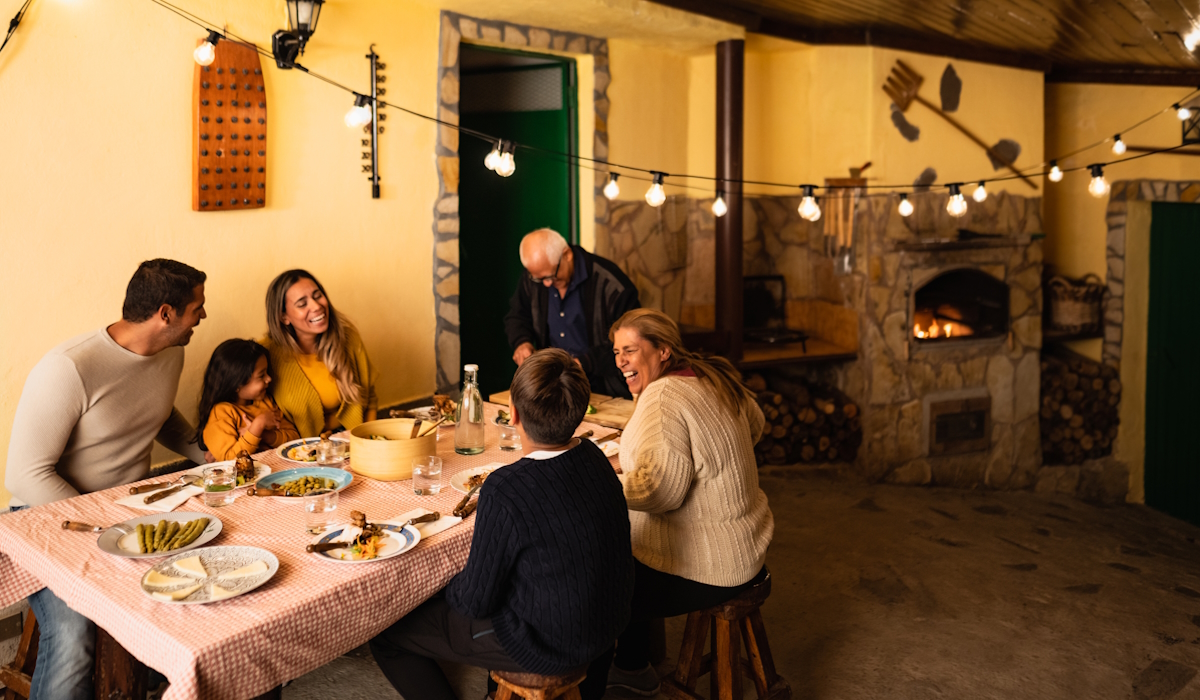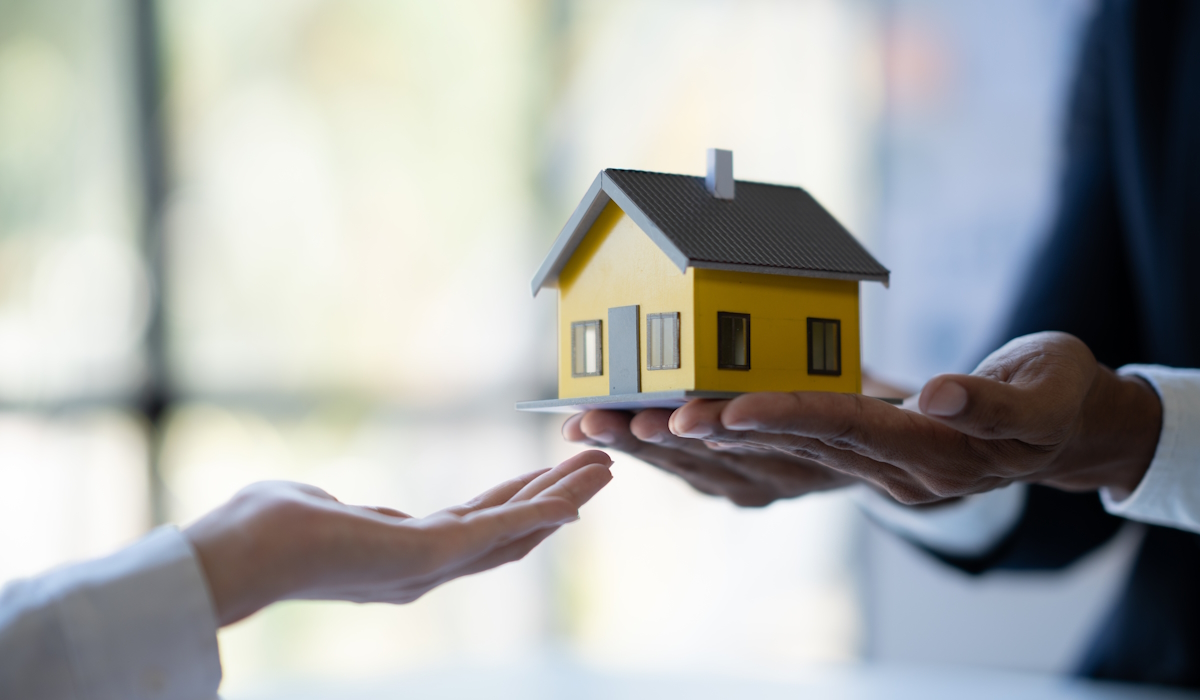 - Home Listing -
Achieve True Success in Your Home Selling Venture
Don't just sit around and wonder how to sell your house fast. Our home selling abilities will make your head spin. Summus Realty has an outstanding record in the El Paso and surrounding areas. We are an established realty company with years of dedication to the community with the best marketing and execution process out there. When you decide to sell, we enter the property into the MLS (Multiple Listing Service). This includes Zillow, Realtor.com, and many others. Our realtors also have access to the largest amount of online buyer leads, helping your property to be seen by millions of prospective home buyers.
Home Selling – Delivering More Value at Lower Rates
Summus Realty provides more value. Period. Here's what else makes us stand out:
Lower commission rate – 4% instead of 6%
Innovation and technology – extensive resources and use of digital tools
More leads than the competition – no one works harder than us to generate leads
Outstanding service – our realtors are trained to serve the home sellers
Knowledgeable and professional real estate agents- Summus University trains their real estate agents to be helpful, professional, and knowledgeable in the industry.
Look, we get it. Selling your home can be intimidating! There is a lot to think about. Odds are the following questions have been spiraling inside your mind for some time now. How much is my house worth? Do I need to make certain repairs? How do I sell my house for the best price? How do I stage my house to make it look better? What if I have to move out fast?
Looking for answers? That's where we come in. Having a trusted real estate agent guiding you through the process is key to a quick and successful sale. Nobody wants their house on the market for more than 90 days. The goal is to hit the ground running so that your home reaches as many people as possible immediately. Don't just sit around and wonder how to sell my house fast, get it done with the pros.
When it comes to home listing services and selling your home, Summus Realty leads the way in innovation, resources, and success rates. If you're looking to sell your home, it's likely due to a recent change in your life. Regardless of the reason, selling your home can be a difficult prospect riddled with doubt, trepidation, and fear. Fear not! We got you.
How to Sell My House – Providing the Most Value to Home Sellers
Some of our additional home selling services include:
Homes entered into the MLS Listing—the ultimate database of homes for sale—which includes major real estate companies like Zillow, Realtor.com, Redfin, and many others.
Professional photographs. Having beautiful images to showcase the unique aspects of your home will catch the eyes of prospective buyers.
Signs placed on the home. We include quality signs to post in front of the property and appeal to passing and potential home buyers.
We will host open houses and handle the home www. We can fix up your home in order to enhance its interior and exterior features.
The Summus Realty Guarantee — Your Home Sold in 90 Days
We will sell your home in 90 days. If not, we'll sit down and reassess the strategy. You can walk away anytime you want. There are no contracts, no obligations, no baggage, no strings attached. If you're unhappy with what we're doing for you, we'll release you from the agreement, no problem.
We are confident, however, that we'll get your home sold in 90 days. Our listings reach a wide audience and have great visibility online and through various listing services. We have a full team of people working to sell your home. We have the most sophisticated marketing strategy in town. Did we mention that we have access to the biggest leads database?
At Summus Realty, we understand the importance of answering the phone. That's why we have agents available all day, every day to answers calls from prospective buyers. Your home will be shown when an appointment is made, guaranteed. No canceled appointments, and no rescheduling. We keep our promises!
How do you know that you have made the right choice with a Summus realtor? Because Summus realtors are the best in the West. Summus agents guide you through the process every step of the way. They are knowledgeable, positive, full of good vibes, and ready to work for you.

Find a Flexible and Dependable Seller at Summus!

Below are some of the outstanding qualities our Summus agent possess:

Professionalism. Our people are professionals. They not only love their job and radiate a passion for it, but they approach each sale with assertiveness and enthusiasm.
Unmatched training and knowledge.Summus realtors go through unique training. We study new business models and a multidisciplinary approach to an intricate market. Our agents know more than just real estate; they have an understanding of relevant industries and are connected through our valued partners.
Positive energy.Infuse the process with life. Engage. Make the opportunity happen! Our real estate agents listen and care about your goals. We're here to help you succeed.
Team players.The strength of the team is each member, but the strength of each member is the team. We embrace this philosophy at Summus, as we provide our realtors the tools and resources they need to get the job done but give them full support of resources and company leads.
Get an In-Depth Market Analysis
Minimize your Days on the Market (DOM) with Summus. A market analysis—referred to in the industry as a CMA—is a report composed of various data sets that help home sellers come up with an accurate estimate of a home's market value. This means finding homes whose characteristics are comparable to yours. Here's what we look at when doing our research:
Size/Square footage
Location
Age of construction
Similar conditions or needed upgrades
The report can also vary depending on a variety of factors, but generally, it looks at some of the following:
Active listings
Pending listings
Sold listings
Expired listings
Understanding the nuances of the market, important indicators, and patterns reduce your DOM and ensure a quick and successful listing.
Our Agreements – Sell Fast and Save Yourself Some Cash!
We offer unmatched guarantees. If at any time in the process you are not satisfied with our service, we will terminate it, no strings attached! Summus currently offers a 4% listing program, compared to the 6% or higher that you normally see in El Paso. This, on average, will save clients $3,720.00 on commissions paid. Sell your home today and experience how easy it can be!