Join

The Movement
Become a Realtor With Summus Realty
It's not just a job; it's a movement. Summus Realty is an education-based company that thrives on good culture and energy. We're all about the positive vibes! So what do you need to be part of this new approach to real estate? Summus Realty looks for four basic things:
Be coachable
Be motivated
Be ready to work!
Be flowing with positive vibes
If you possess those four qualities, you are Summus material and we invite you to our team.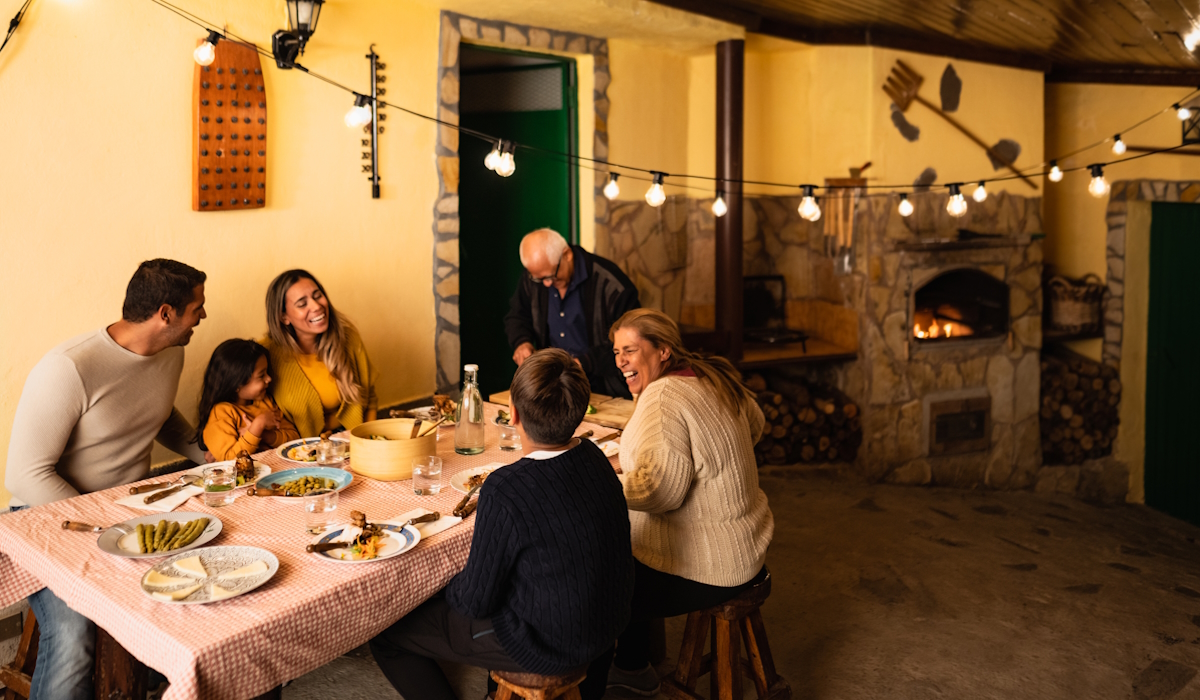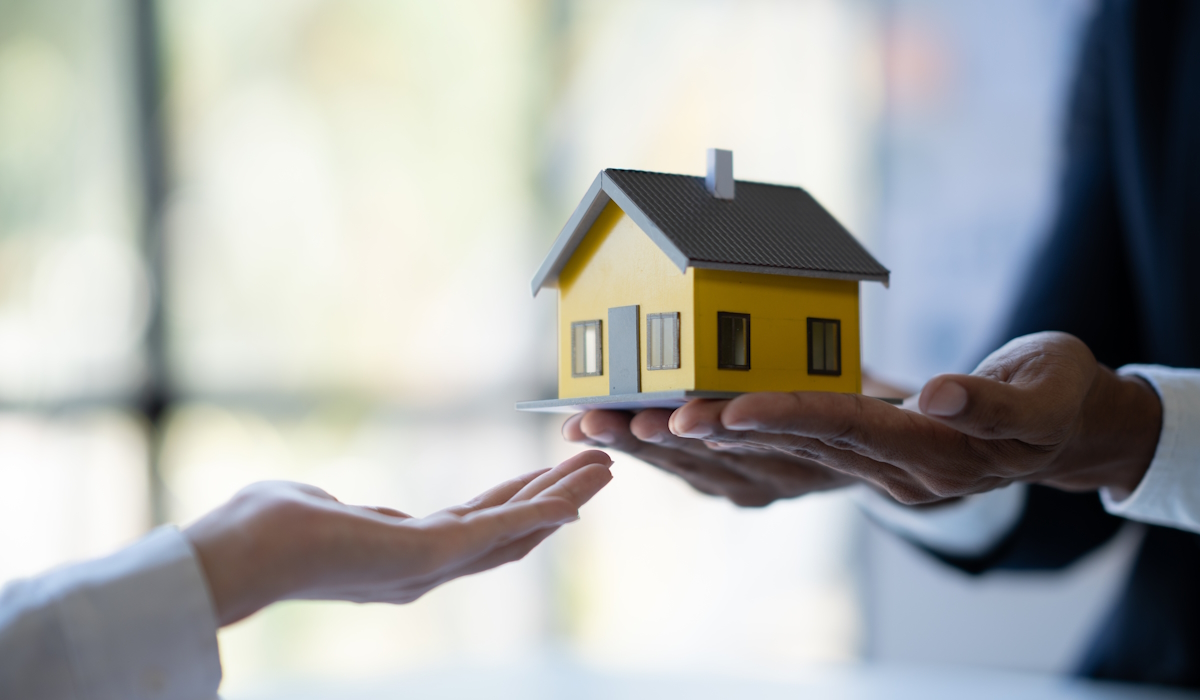 What Sets Summus Realty Apart? — Education and Good Vibes
Joining the Summus Realty team means you join a family. Our modus operandi is to provide a powerful support system to every one of our agents so they are never out there alone. When becoming an agent for Summus Realty you get:
What You'll Get
Exclusive Summus education and training
A group of positive and talented people on your team
Resources to help you do your job
Access to more leads and marketing opportunities
A support system ready to share knowledge and ideas
Ready?
El Paso is a unique community and Summus Realty has been working in this city for more than ten years. In that time we have developed our own philosophy and approach to real estate. It's based on trust, knowledge, ideas, and positive energy.
We are Summus Chingones, are you? Join the movement today and be part of a group of people that work and support each other to be better and strive to be the best.

Join the Best Real Estate Team in the Southwest
What Drives Summus Towards Success and Unmatched Service?
We don't measure success through numbers. Instead, our drive is to create meaningful and long-lasting relationships with El Paso's homeowners.
Trust is our currency. We operate under the idea that providing more than anyone else, operating honestly and ethically and helping people succeed, will drive more people to us in the future.
People talk, and we want them to talk about us because we want to help El Pasoans succeed.