Our

Guarantees
Reach the Top With the Summus Guarantee
Our method and philosophy has been tested and proven victorious against all of our competitors. Everyday our agents and staff get to work on the overarching mission of connecting people with opportunities.
This is why we offer uncontested guarantees for realtors, home buyers, and home sellers.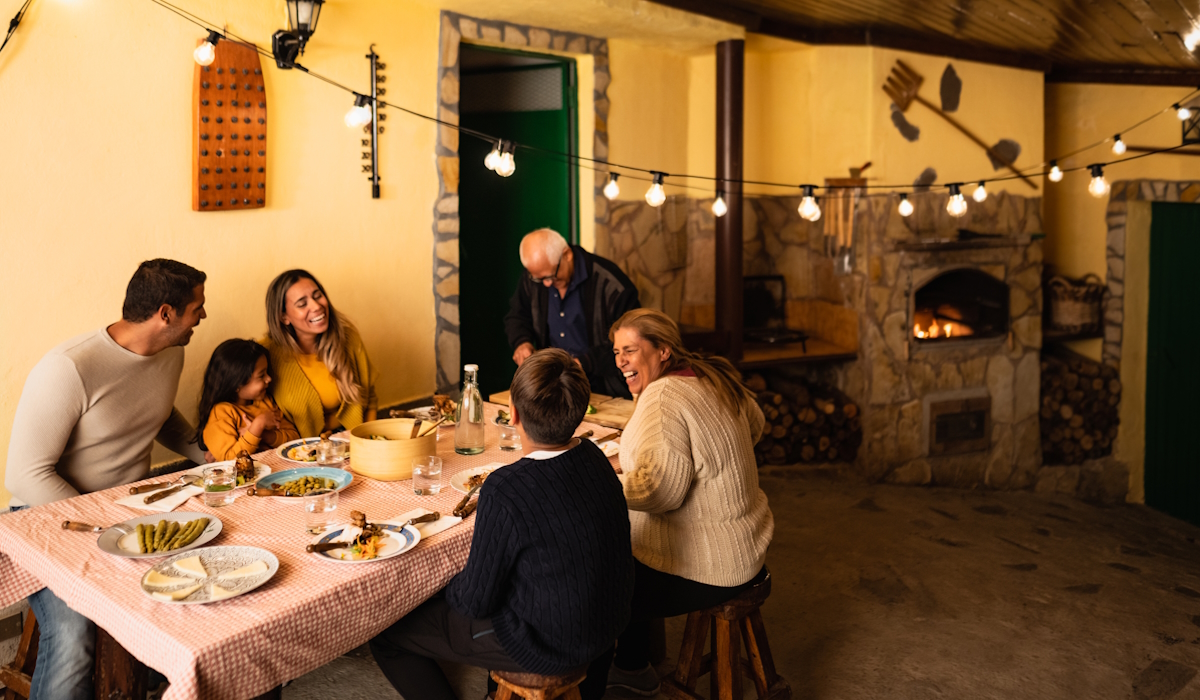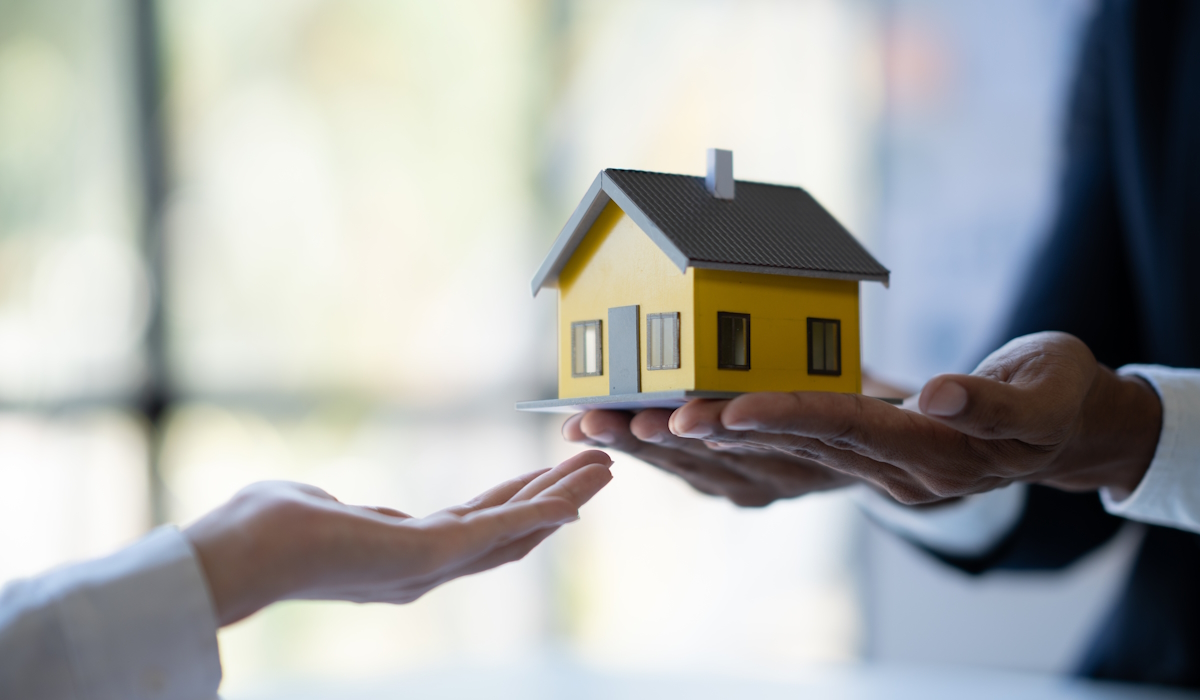 A Closer Look at Our Promises
Our Promise to Realtors
We want our real estate agents to be self-sufficient, self-reliant, resourceful, and engaged. Part of our promise is that we provide the tools and resources necessary to get you on that path, particularly in the first year of sales—when there is a lot of fear and uncertainty. If you are a realtor with Summus we guarantee that you'll be working with a qualified buyer within two weeks or we will invest $5,000 in you or your business.
Our Promise to Home Buyers
As a home buyer we want you to trust that we are helping you make the decision that is in your best interest. A home is a big investment—both financial and emotional— and we don't take that lightly. This is why if you are a home buyer we guarantee that if you are unhappy with your purchase within the first year, we will help you sell it for free and assist you in buying another property for free. We waive all of our fees and help you find the best fit.
Our Promise to Home Sellers
Whether it is a new career, downsizing, upsizing, or relocation, there might come a time where you will need to put your house on the market. This can feel like aiming at a target in the dark. Summus Realty will make your home visible to the largest possible number of potential buyers. Our guarantee to home sellers is one of a service guarantee. If at any point a seller is unhappy with our service we will release them from the agreement with no strings attached.
Your new home and a new life awaits you at Summus. Our marketing strategies, sister companies, and extensive reach, mean vast connections within the market. Our listings reach the largest possible audience and increase visibility and opportunity. We work with the best home builders and with trusted lenders that want to see you reach your real estate goals.

Contact Us To Purchase or Sell Your Next Home
Call El Paso's Revolutionary Real Estate Agents
Our skilled agents are here to guide you through the long road of selling or buying a home. We simplify the process, maximize results, and enhance outcomes. Call us today at 915.494.9069 or visit one of our two locations. On the westside at 1035 Belvidere Ste.290 and our eastside location at 2077 N. Zaragoza Ste. B203.