List

My Home
List My Home For Sale – Get Started With A Trusted Team Of Realtors
Leave your home to the Summus, and we got you covered. Selling your home by yourself is a daunting and overwhelming task. Your home must go on a listing service in order to be visible to interested and prospective buyers as well as other real estate agents. It can be a tedious thing filled with details for each site. That's where we come in.
Today, there are a lot of online sites that can help your home receive exposure and visibility. Summus gets your home on every one of them including:
The Multiple Listing Service (MLS)
Zillow
El Paso Buyers and Sellers
Home Snap
Compass
El Paso Real Estate
And many, many more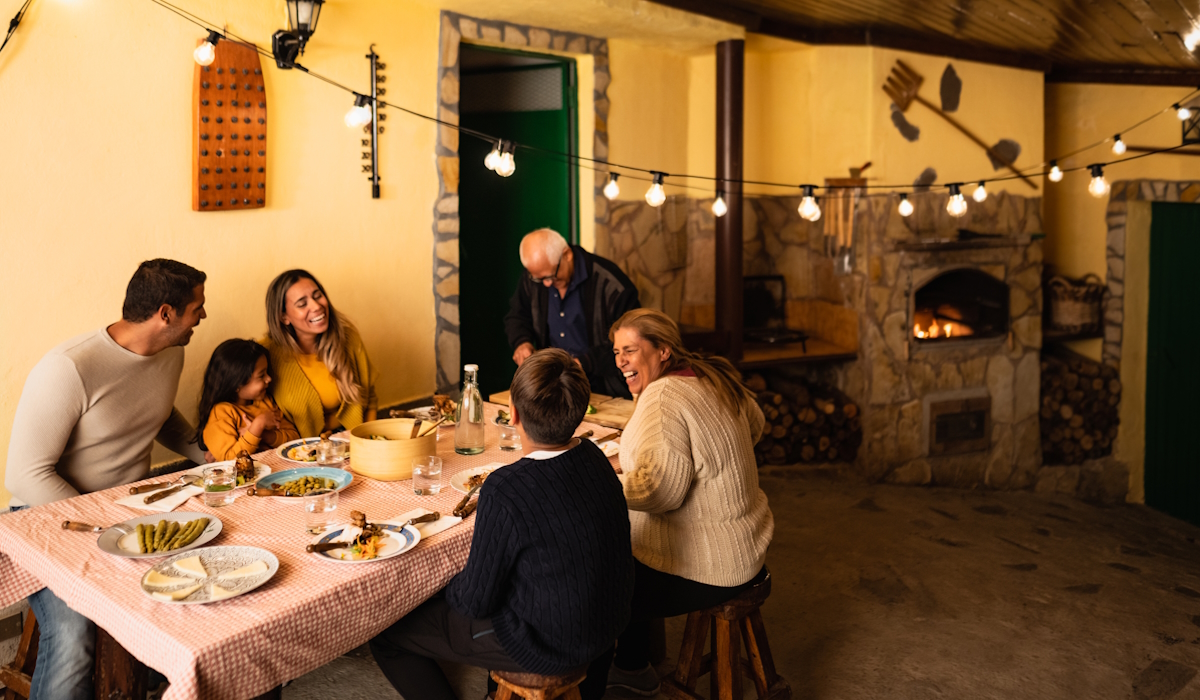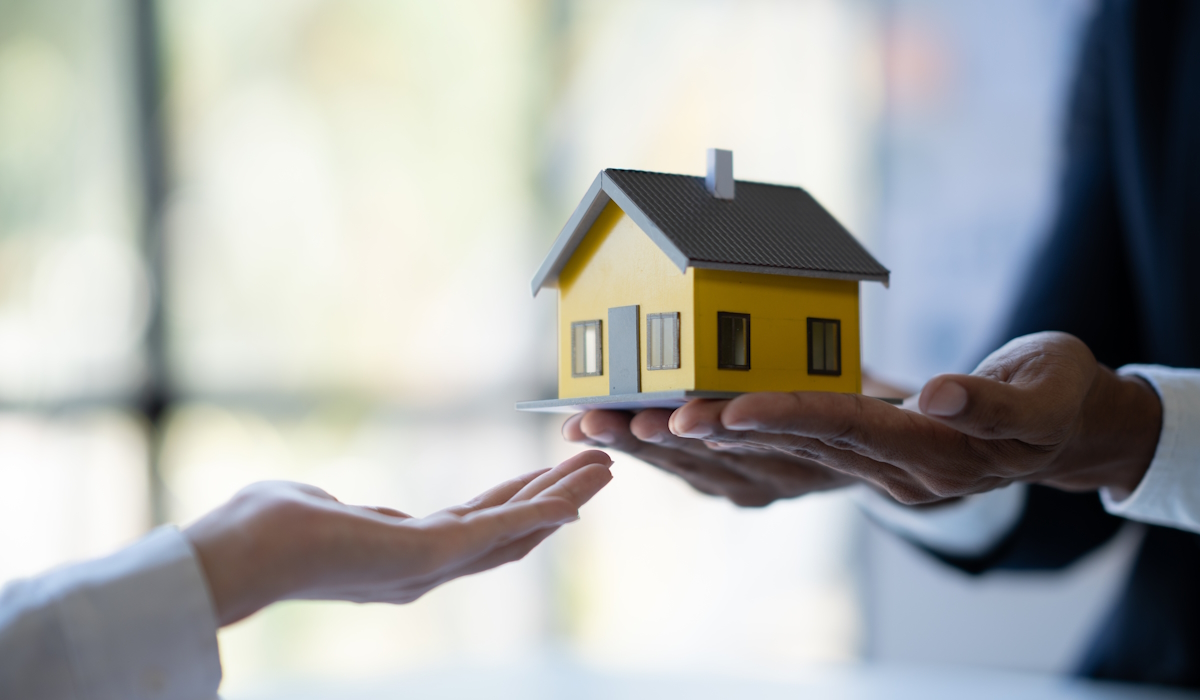 - Home Listing -
Why It's Best to Work with Summus Realty
At Summus, all we care about is your experience. Selling a home can, at times, take an extreme amount of time and patience. Not to mention hard work trying to balance your listings and all the possible questions potential buyers have. That's where we come in. Summus takes away all the stress and hard work from you and places it on our plate. We give you frequent updates on the progress we're making. We push to sell your home within 90 days guaranteed! Why? Because we care about you and our El Paso community. Let us make your home for sale listing something so quick and easy that tying your shoes will take more time and effort.
What to Expect from Our Home Listing Services
When listing your home for sale you can expect one thing from us – Speed. We act fast to get your property up, and our ready leads in to take a look. We have seamless strategies that have yet to fail. Here at Summus, we focus on the customer experience for sellers and buyers, which sets us aside from other home realities. Our flawless techniques and expert realtors know what works best when putting your home on the market. We consistently keep in communication with future homeowners so that your home is sold so fast, we barely have a chance to get you out of it.
Our Agreements — 90 Day Guarantee with No Strings Attached
We offer unmatched guarantees—no need to wait or question what's entailed. Contact so we can explain everything to your satisfaction. Summus Realty is ready to help. If at any time in the process you are not satisfied with our service or service contract, we will terminate it with no strings attached. We're here for you, and we strive to make this a seamless process.
Guaranteed answered calls seven days a week
Guaranteed appointments
Extra services to assist the home selling process
List Your House on the Market Today!
If you're looking to move out of your home, contact us today. We can help guide you through the process by taking photos, enriching details, listing, and closing the deal. We want this next step of your home journey to be exciting for you. Many of our customers are either upsizing, downsizing, or moving to another city. Whatever your reason for selling your home, it's a breath of fresh air. We don't want you to get bogged down with your old home and worry about what can go wrong when selling. We want you to feel confident and ready. After all, you have enough on your plate to stress about selling a home. Let us help you list your home for sale so it can be a thing in the past. We're excited to see you grow, so let's get started today!
Your new home and a new life awaits you at Summus. Our marketing strategies, sister companies, and extensive reach, mean vast connections within the market. Our listings reach the largest possible audience and increase visibility and opportunity. We work with the best home builders and with trusted lenders that want to see you reach your real estate goals.

Contact Us To Purchase or Sell Your Next Home
Get Your House on the Market Today with Summus
Ready to experience the difference? Just let us know that you want to list your home for sale, and we will be prepared to act!
Take The First Step Today!